Hi everyone, so excited to be here and get some discussions on something we all love: GOLF! Either choose one or many of these topics or choose other(s) that you thought were
interesting and comment away! Here are some of the ideas that resonated with me...
Foreword: A Game Worth Playing
What kind of golf game is it that you want to play?
"I believe the real purpose of the game is to teach us things that will be valuable for the rest of our lives."
Chapter one - The Course Walk
Many of the ideas in this introductory chapter are ones that will be discussed in greater depth throughout the book. The biggest awareness in this chapter for me is the idea of extrospection - where is your attention? Are the things you focus on allowing you to access the present moment or are you in your head? What does it mean to be "awake" on the golf course for you?
Are you 1 shot away from going crazy?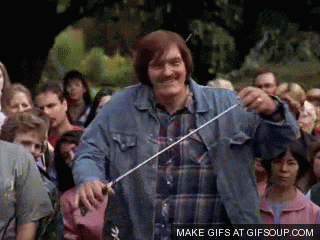 Interlude: My Story
How does the story of Fred and Kojo reflect your game?